OUR PROJECTs for Christmas:
We are making and editing a Christmas board at Pinterest with our favourite Christmas pictures in the Internet and we are writing about Christmas and publishing it at pen.io
but first some funny exercises to learn English ..... in 5 steps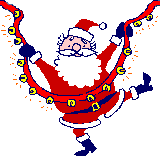 1) We love music so ... let's learn and sing carols!

2) Watch this story. First read the questions and then watch it (Past simple practice)

3) LEARNING CHRISTMAS VOCABULARY

Watch, repeat and write down the words in your notebook
Now the exercises, as usual ...
Exercise 1 at learning chocolate
http://www.learningchocolate.com/content/christmas?st_lang=en
Exercise 2 Exol courses quiz
http://www.esolcourses.com/content/topics/christmas/beginner-christmas-picture-quiz.html
Exercise 3 Game at esl games
http://www.eslgamesplus.com/christmas-vocabulary-memory-game-for-esl/
Exercise 4 Quiz at anglomacy
http://www.anglomaniacy.pl/christmasQuiz.htm
Exercise 5 Take these quizzes:
Exercise 6 Christmas plans Using the future going to with the British Council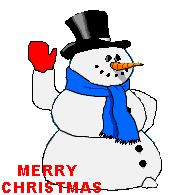 4) CHRISTMAS WRITING
Exercise 2 )
Pablo and Irene will publish their writings
at pen.io
, then share it and email it
5) MORE FUN AT PINTEREST
... As usual sign in, log in and start using pinterest. Follow the instructions:
Give it the board a title
Think of words to google search. You can use words and ideas you have learned in this project
Explain the picture in English with your own words.
Do you want to see an example?? (Just an example!!!!)
http://pinterest.com/search/pins/?q=Christmas