PROJECT: BLOG ENTRY "ME IN 20 YEARS' TIME"
We will answer a main question: what will you be like in 20 years' time? We are making a blog entry.

We're making a Google Drive questionnaire. We will also use QR codes and learn the future vocabulary and tense
LEVEL : A2-B1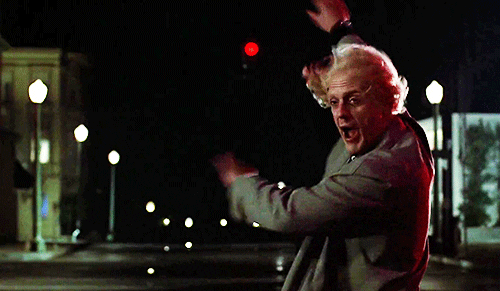 Communication in foreign languages
Communication in the mother tongue
Digital competence
Learning to learn
Social and civic competences
Sense of initiative and entrepreneurship
Cultural awareness and expression


PARTS OF THE PROJECT
FIRST PART: LANGUAGE PRACTICE
GOING TO , WILL AND PRESENT CONTINUOUS
1 Grammar and vocabulary with exercises and videos
Answer the questions about the videos
VIDEO 1
VIDEO 2
VIDEO 3
VIDEO 4
2) Comunication: Game
The future chair
: 3 chairs in the room: one for the going to future, one for the will future and one for the present continous future. You sit and say a sentence with going to, will and present continuous. If you get it wrong, you miss the turn.
3) On-line exercises
4 Listening
Listen to songs where
you can hear the future tense and write down the future sentences you hear
5 Write a questionnaire about the future
. Make 10 questions with will. For example, where will you live in 20 years' time?
6 Watch the video
about future technologies that already exist and
write them down
SECOND PART: TASKS
7 Make the blog entry .
We will use our questionnaire
and composition.
8 We' ll work on photo google search and apps to illustrate our entry. We' ll use the QR codes for our entry at
http://www.unitaglive.es/qrcode
THIRD PART: PUBLISH AND EVALUATE
9 Designing the blog entry
10 Evaluating the project. Let's create a google form for self -evaluation at
Google Drive
with 5 items to be evaluated.